My name is Arthur, and I'm a Product designer. I love crafting exceptional user experiences for companies big & small all over the globe.
I'm currently working as a Senior Designer for Corner Case Technologies. Where I work for international clientele from Zurich to Vilnius building marketplaces, mobile apps and websites.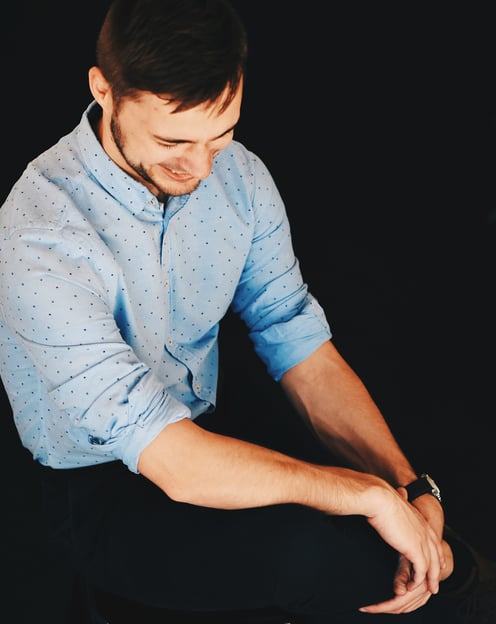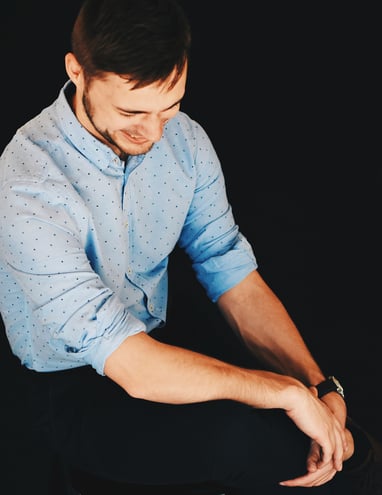 My official career started in London back in 2012. It was there where I got my first design job in an agency called "Tanka". Those guys introduced me to web design and later UX/UI design. I continued to work in London for 5 more years in many worldwide companies like Blablacar, Spiral and much more.
Today I have more than 10 years of UX/UI experience under my belt. I enjoy building complex products and solving problems that matter. I had moved back to Lithuania a few years ago and now Vilnius is the city I call home.
Here's a quick overview of the selected portfolio projects. Feel free to peek into any of them.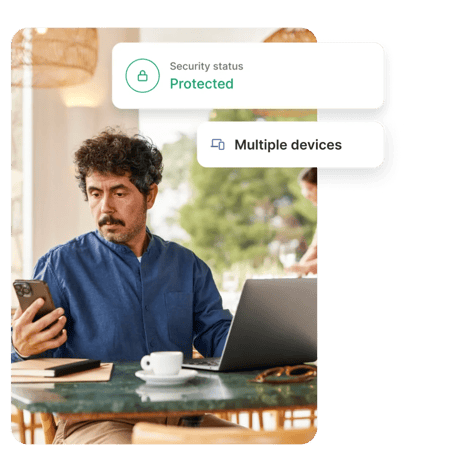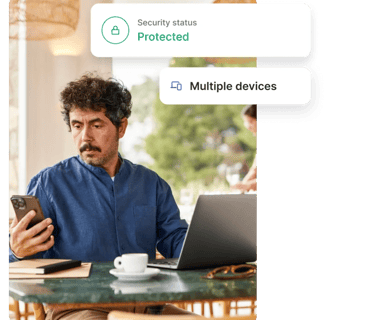 NordVPN Navigation & Dashboard Overhaul
During my time at Nord, my main area of concentration revolved around enhancing the iOS and Android apps, which enjoyed significant popularity among our user community.

NordVPN started as a simple VPN service. It made it easy to secure your connection by pressing just one button.


As NordVPN grew, it added more useful features like Threat Protection and Dark Web Monitor and more. But we had a problem: how could we show these new features effectively?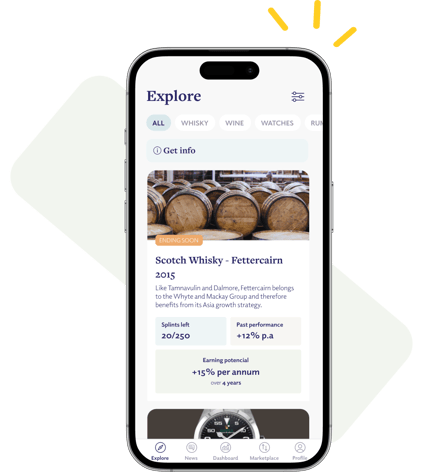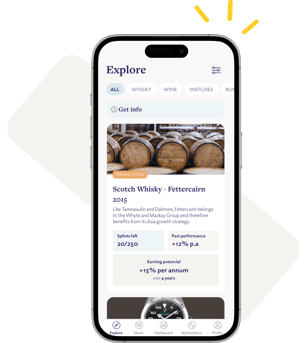 Storytelling through onboarding
Splint Invest is a cool financial app that focuses on alternative investments. Usually, when we think of investments, we think of stocks.

But alternative investments are different. They let you own a piece of things like whiskey bottles and luxury cars. So, how do you explain fractional investing?

When the team at Splint came to me with this issue, it was clear that the current user flows weren't working. We needed to think outside the box and get creative to find a solution.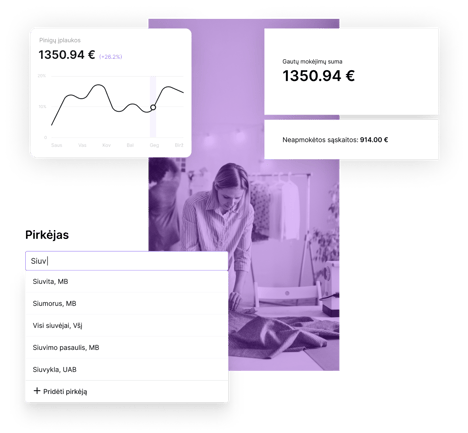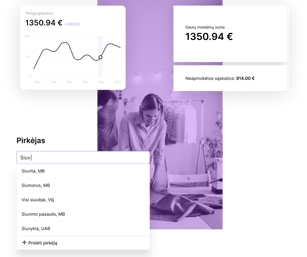 Role:
User Research, UX/UI Design, Design systems
F-saskaita started with a simple free invoicing tool to test the market. They quickly found that there was a strong demand for a better invoicing solution, as their competitors offered subpar user experiences.

Within 6 months, F-saskaita had attracted thousands of users and was ready to move on to Phase 2: developing a sellable feature, automated accounting.
Role:
User Research, UX/UI Design, Design systems
Role:
User Research, UX/UI Design, Design systems